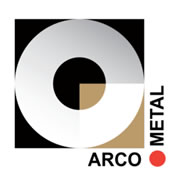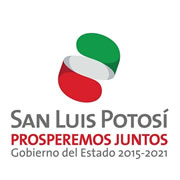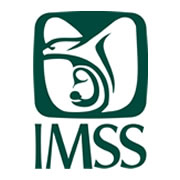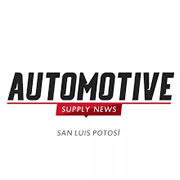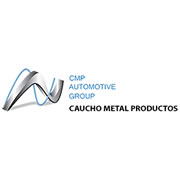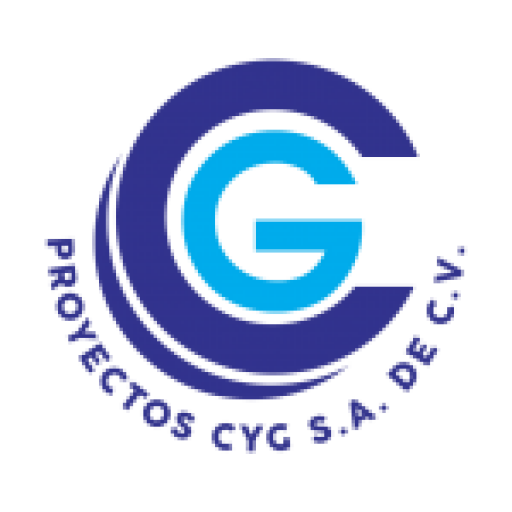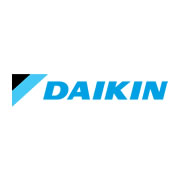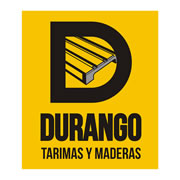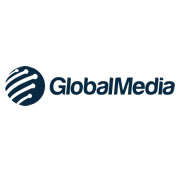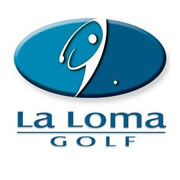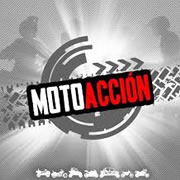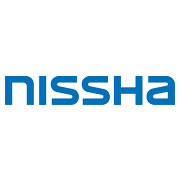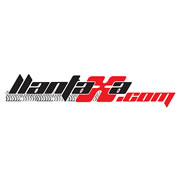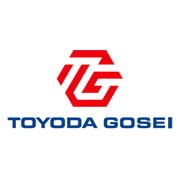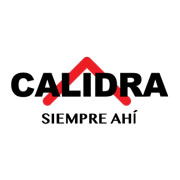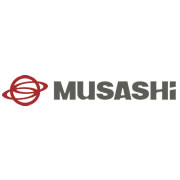 ABOUT US  —
ABOUT US
---
Proyectos Tecnológicos de Vanguardia S. de R.L. from C.V. (PTV), arises due to the notorious need of a company committed to the service, which provides solutions to the companies.
At PTV, we seek the best choice of our customers, responding effectively and Responsibility to the demands. We offer a wide range of products and services, always highlighted by the best Quality, honesty, as well as being timely.

The objective of PTV is to provide comprehensive solutions for the technological needs of companies, as well as providing consulting, advisory, support services Hardware and Software, in addition to developing voice and data networks, both in local and extended areas, We also provide assistance and support in the area of ​​digital and analog telephony.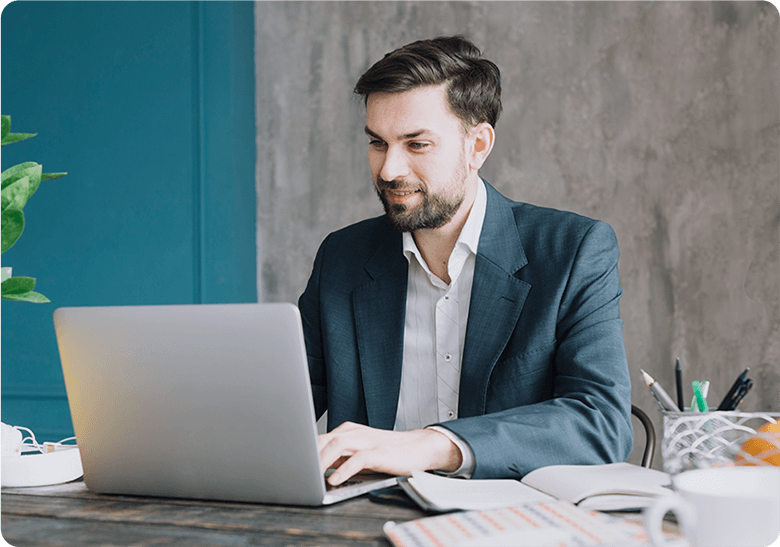 OUR MISSION
Provide integral solutions in technology, with a high ethical and human sense, exceeding expectations, contributing to the growth of our clients and collaborators and promoting the social development of our environment.
OUR VISION
Be a company recognized for its high ethical, professional and human sense, prepared for the development of our strategic areas, based on innovation, generating sustainable development and well-being in all our members.
OUR VALUES
· Great Service
· Credibility or Legality
· Integrity
· Innovation
· Honesty or Trust
· Productivity
· Quality
· Updated Services.
HOW CAN WE HELP? —
KNOW HOW WE CAN HELP YOUR COMPANY OR BUSINESS:
NETWORKS AND TELECOMMUNICATIONS
We know the importance of being communicated and interconnected today, that is why in PTV we are at the forefront both in communications equipment, as well as in all the necessary infrastructure for the implementation of your data networks (Local networks, Wireless links, WAN).
SPECIAL PROJECTS AND CONSULTING
From the idea itself, to the realization of your projects, PTV provides you with all the necessary tools, whether in human capital, in technological tools or in engineering projects, to carry out your business based plans and projects in you.
SWITCHES AND TELEPHONY
Internal communications, as well as abroad are a fundamental part of your business, we understand that, which is why we offer you a wide range of products and services to meet your telephony needs, we have more staff indicated to do it and we specialize in different brands of switches and equipment.
CCTV
Nowadays it has become more and more a necessity to maintain remote security of our companies, so the main part of the services offered in PTV, is the installation of CCTV Systems, according to their needs and with the highest standards of quality in terms of products and technical personnel involved.
TECH SUPPORT
In PTV we attend in a personalized way the technological needs of the users of your company, both on site and remotely, putting at your disposal the most qualified and trained personnel in every detail.
COMPUTER EQUIPMENT AND ACCESSORIES
Always a basic tool within any organization, are the computer equipment, in any of its versions, whether for business, personal, printing, access control, support, software, etc., we will always have the right option to your needs.
¿DO YOU NEED HELP? —
CONTACT OUR AGENTS
TRABAJAMOS CON LAS MEJORES MARCAS:
Contact Us
---
Benito Juarez No. 22, Haciendas de Jacarandas
San Luis, S.L.P., Mexico 78137
---
(444) 811 0302